Go ahead and launch that venture. Even if it fails, the experience you gain will likely earn you a job that's more senior than those of your peers, says research by Paul Gompers.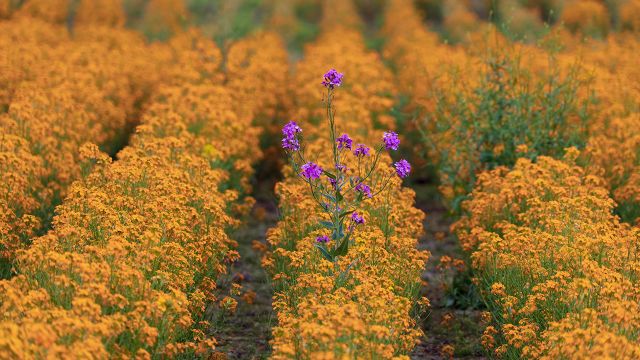 Inclusive Leadership Advice: Get Comfortable With the Uncomfortable
by Francesca Gino
Cold Call: Corporate Governance and Growth Strategy at Capital SAFI
Re: V.G. Narayanan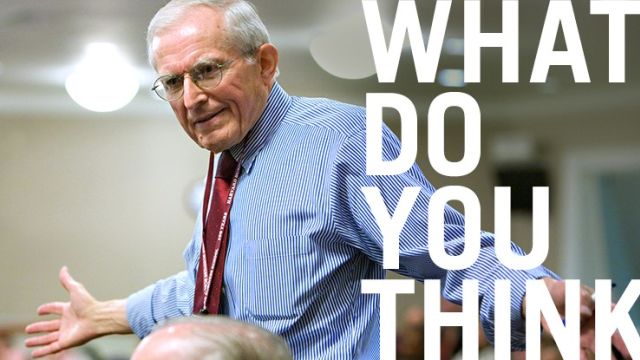 Have Managers Underestimated the Need for Face-to-Face Contact?
by James Heskett
Sign up for our weekly newsletter
Interested in improving your business? Learn about fresh research and ideas from Harvard Business School faculty.