Meeting in person can make all the difference for colleagues from different time zones or cultural backgrounds. A study by Prithwiraj Choudhury traces flight patterns among 5,000 airports around the world to show how business travel propels innovation.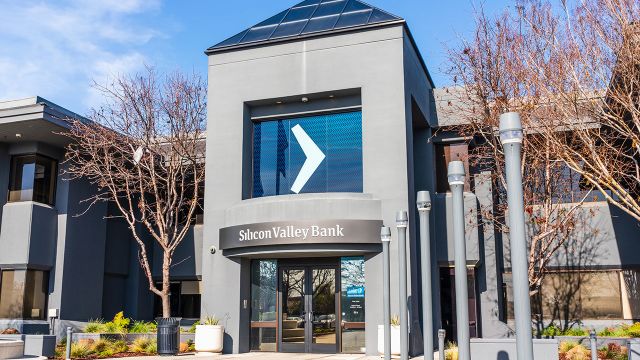 What Does the Failure of Silicon Valley Bank Say About the State of Finance?
by Dina Gerdeman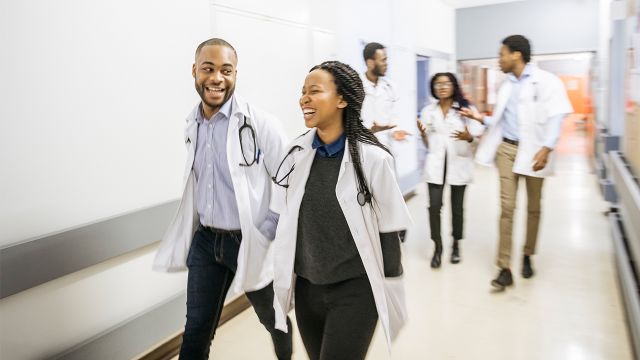 The Power of Personal Connections: How Shared Experiences Boost Performance
by Rachel Layne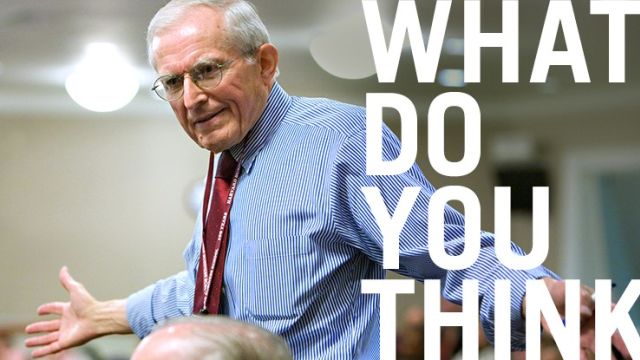 How Much Does 'Deep Purpose' Matter to the Bottom Line?
by James Heskett
Sign up for our weekly newsletter
Interested in improving your business? Learn about fresh research and ideas from Harvard Business School faculty.