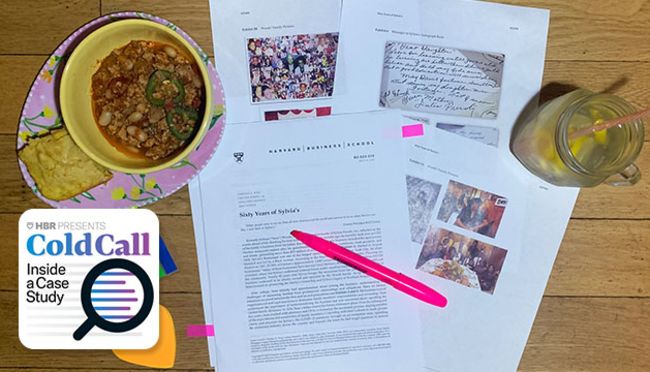 Re: Christina R. Wing
Sylvia's Restaurant, which celebrated its 60th anniversary in August 2022, is a testament to the values instilled by the matriarch Sylvia Woods. She cultivated a strong community around her soul food restaurant in New York City's Harlem neighborhood that has continued to thrive, even after her passing a decade ago. Amid business expansions and succession planning, the legacy of Sylvia Woods continues to live on. But as Sylvia's grandson takes over the business, a new challenge faces him and his family: what should the next 60 years of Sylvia's look like? Senior Lecturer Christina Wing and Kenneth De'Sean Woods, chief executive officer of Sylvia Woods Inc., discuss the case, "Sixty Years of Sylvia's."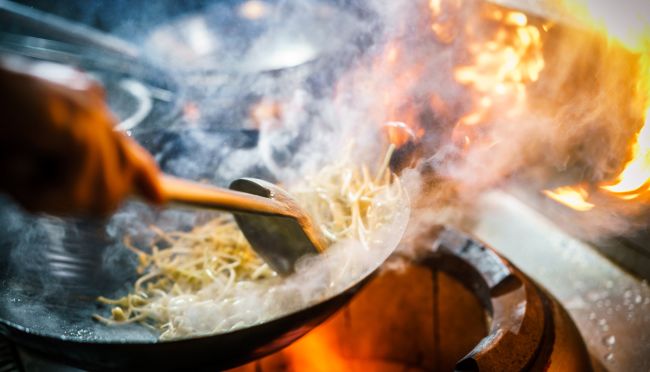 by Julia Hanna
Navigating complex relationships and understanding unwritten processes are among the many challenges of transitioning a family-owned business to the next generation. Len Schlesinger, Michael Raiche, and Roger Zhu discuss the dilemmas of a small Vietnamese restaurant in the case study "Pho Hoa Dorchester." Open for comment; 0 Comments.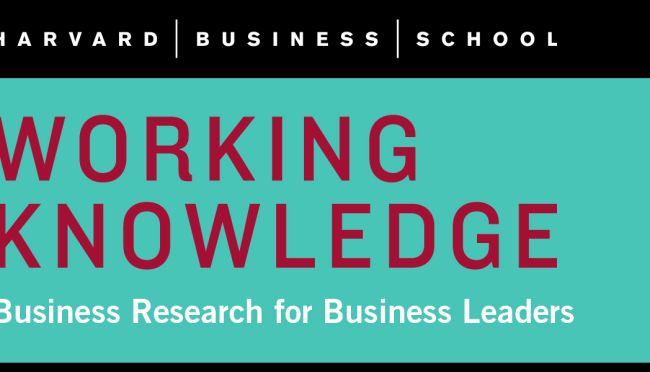 by Robert S. Kaplan & Michael E. Nagel
The authors review the key roles of corporate boards and recommend a Balanced Scorecard approach to help boards work smarter, not harder. Kaplan and Nagel recommend a three-part Balanced Scorecard program: Part 1: An Enterprise Scorecard that includes enterprise-wide strategic objectives, performance measures, targets, and initiatives; Part 2: A Board Scorecard that defines and clarifies the strategic contributions and requirements of the board, and provides a tool to manage the board's performance; Part 3: Executive Scorecards, which define strategic contributions of top management and are used to select, evaluate, and reward senior executives. Key concepts include: Reforms such as Sarbanes-Oxley have increased the amount of work that boards need to do. A Balanced Scorecard approach can help boards use their limited time effectively. An enterprise strategy map and enterprise Balanced Scorecard should be the primary documents distributed to the board in advance of meetings. Closed for comment; 0 Comments.