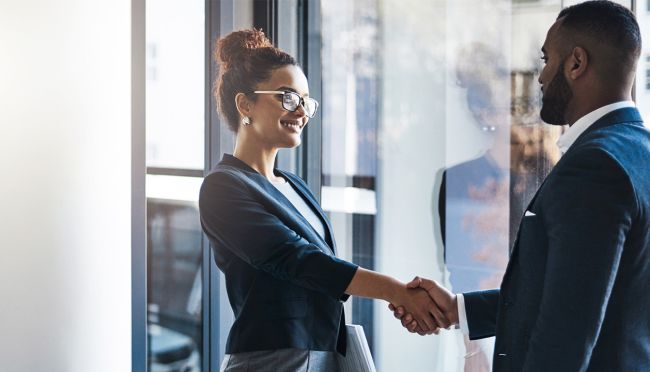 by Rachel Layne
If banks hire more minority loan officers, more people of color might tap into a crucial means of wealth building: buying a home. Research by Adi Sunderam comes on the heels of a real estate frenzy that has mostly benefited white Americans.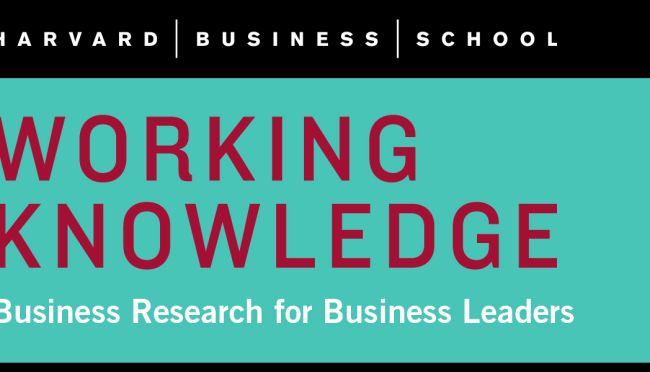 by Benjamin Marx, Vincent Pons, and Tavneet Suri
A key question in organizations is whether there is an optimal balance between diversity and sameness within teams of workers. Findings from a field experiment within a nonprofit research organization based in Kenya suggest much of the tradeoff between diversity and sameness may come from the different effects diversity has along different dimensions of organizational structure. Diversity along the organization's hierarchy improves both effort and performance.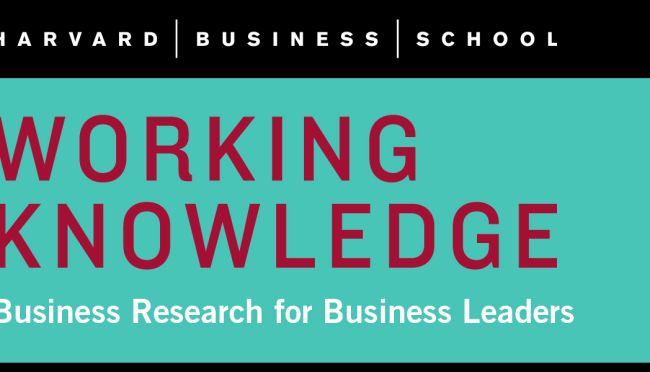 by William R. Kerr & Martin Mandorff
This research looks at why entrepreneurs from certain ethnicities cluster in particular industries, such as Vietnamese nail care salons.