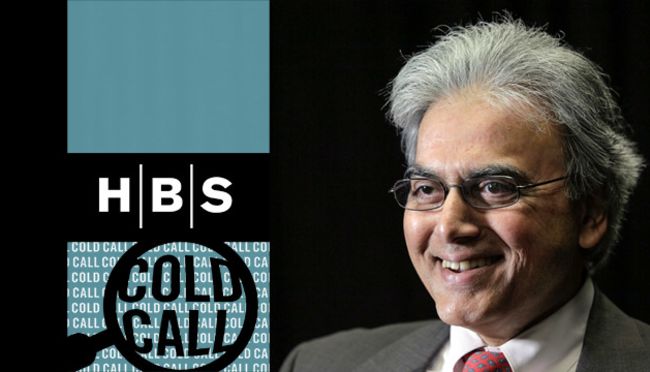 Re: Rohit Deshpande
Like many American symphony orchestras, the Los Angeles Philharmonic seemed dying on the vine, unable to attract younger audiences or new sponsors. Then new CEO Deborah Borda came aboard with a plan to revive the brand. Rohit Deshpande discusses his case study on the turnaround. Open for comment; 0 Comments.
by Carmen Nobel
Entrepreneurs with a new product idea must decide whether to pitch the concept or provide an actual prototype. Which works best? Professor Hong Luo finds answers in Hollywood screenplays. Open for comment; 0 Comments.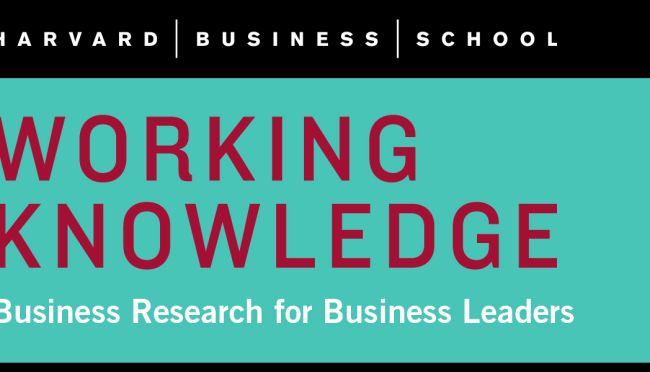 by Benjamin G. Edelman, Michael Luca & Daniel Svirsky
Online platforms such as Airbnb create new markets by eliminating search frictions, building trust, and facilitating transactions. With the rise of the sharing economy, however, comes the prospect of racial discrimination that is unheard of in established platforms. The authors suggest changes to Airbnb's site design to reduce or prevent discrimination.